Saying Goodbye To My R34
Tammy and I have been best friends since primary school, and we both had the day off work so we decided to go for a quick drive up to North Head in Manly. We were pretty hungry so we brought a watermelon along with us...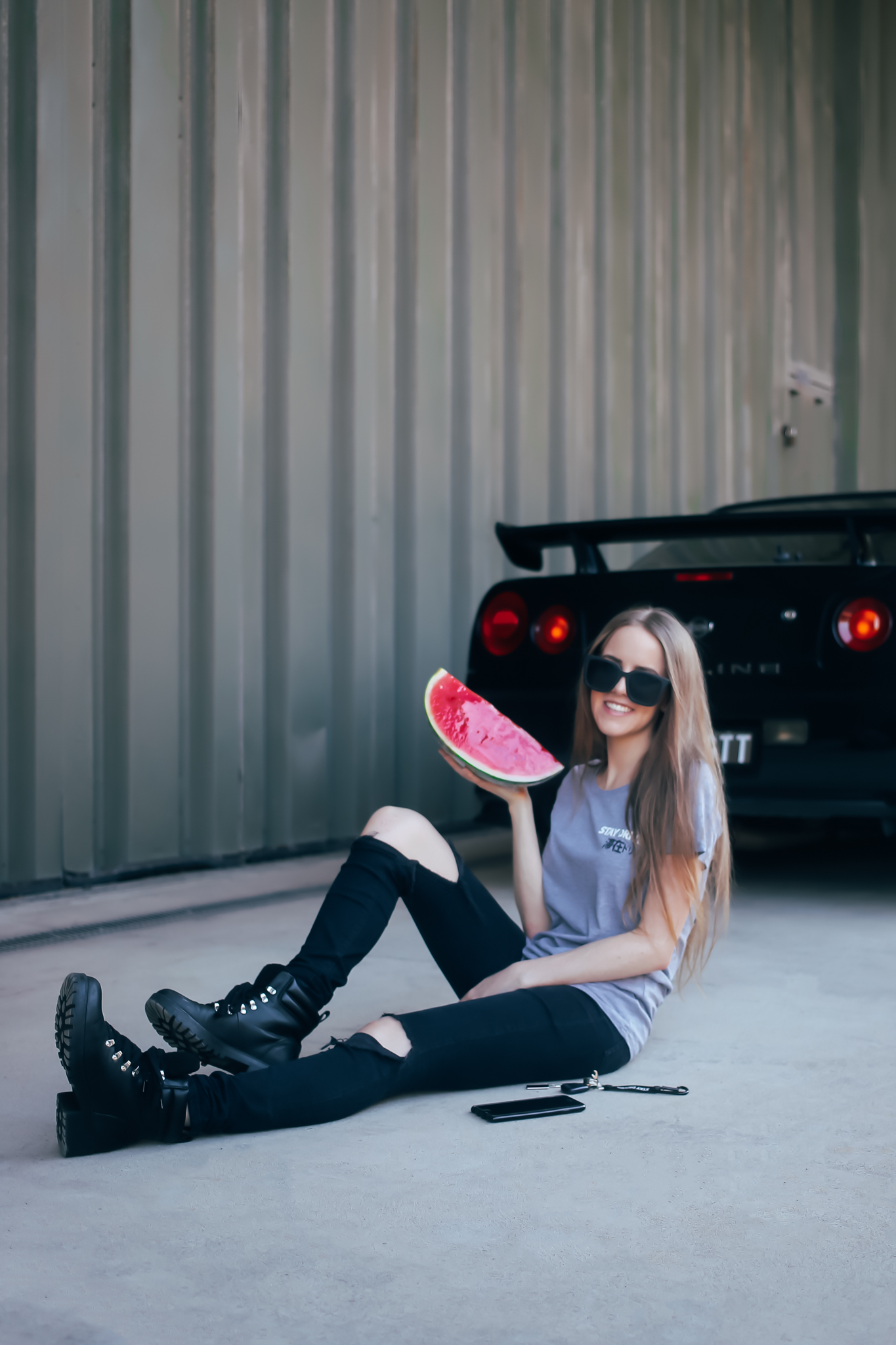 But I'm pretty sure we are both guilty of just buying it to use as a prop ¯\_(ツ)_/¯ EDIT: Currently cutting open the watermelon as this post goes live. Mmmm it's good!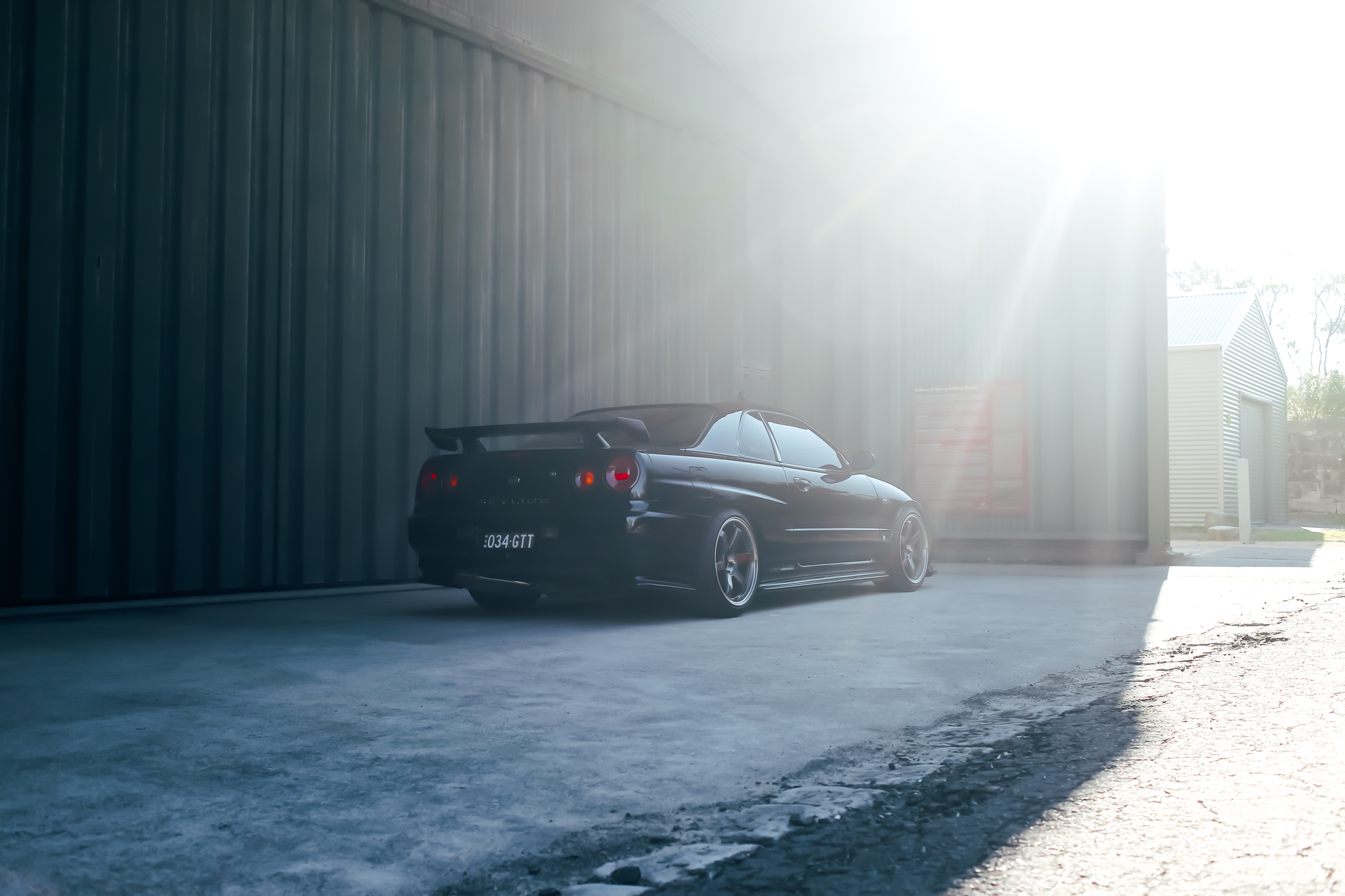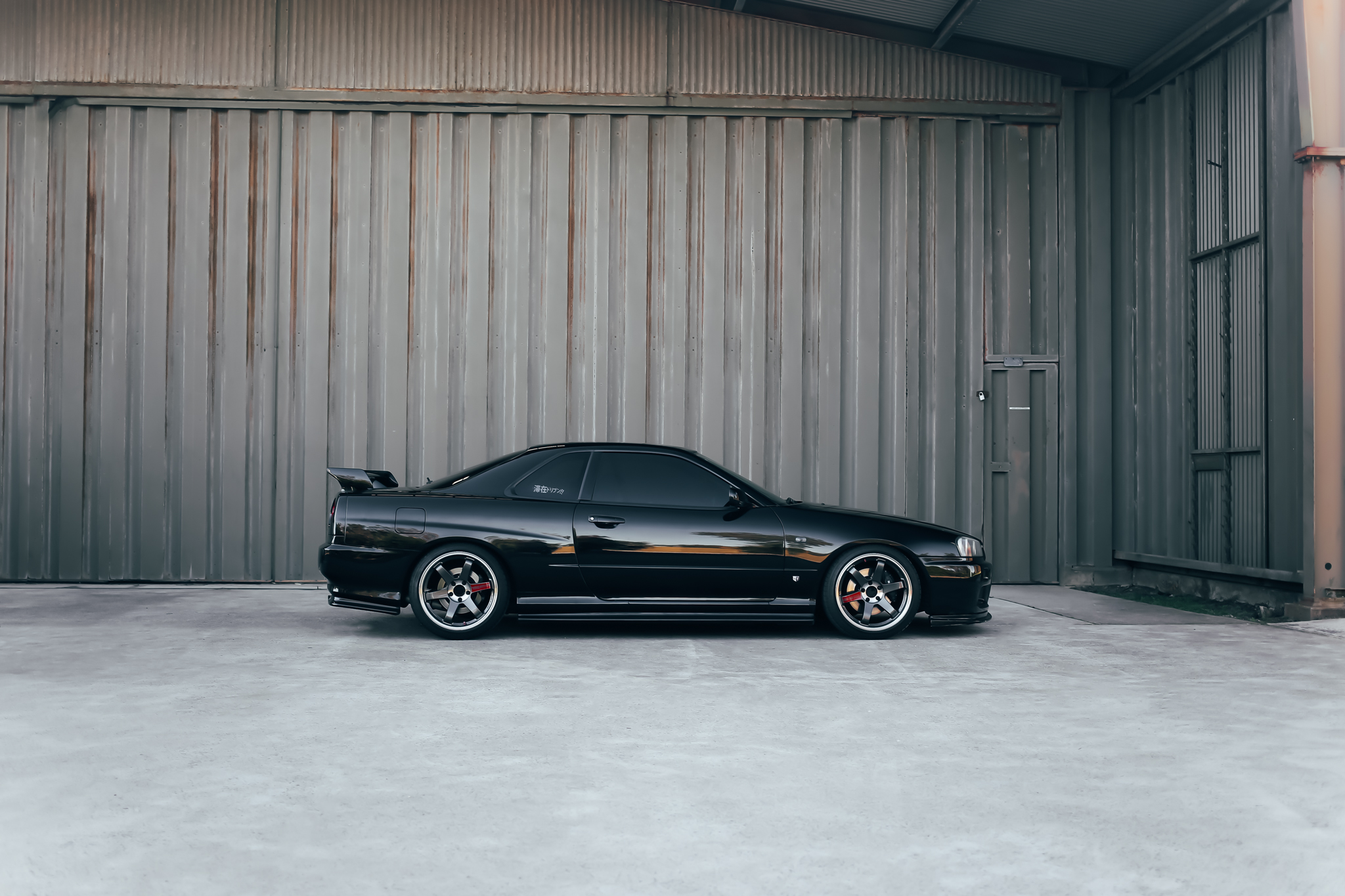 Since I'll be in the US soon and I won't be able to drive and shoot my car whenever I please, I really wanted to ensure that I took a million photos with the car before I catch me flight.
And as lame as it sounds, I'm forever going to cherish these moments captured with my car. It's crazy to think that I've had this thing for almost 5 years now! It has taken me on some of the most insane road trips around Australia, and who knows where it will take me next!
After we dorked around for an hour or so (thanks Tammy for pressing my camera buttons) we headed towards the lookout to get one last glimpse of Sydney's skyline together. I'm really going to miss this view, and I'm really going to miss my bestie!
It hasn't really hit me yet that I'm moving out of home for the first time, and moving to a whole new country, but I am so ready for it, and I can't wait to share my journey with you all! Let's hope I can bring my R34 along for the ride too!