WIN a FREE Turtle Wax & Stay Driven Package!
After returning from the US I was dying to get back behind the wheel of my R34, and catch the sunrise at my favourite spot in Palm Beach.

Being back home in Sydney after spending time abroad has made me appreciate everything on a whole new level, and I feel so blessed to have grown up in such a beautiful country... I mean look how beautiful this place is!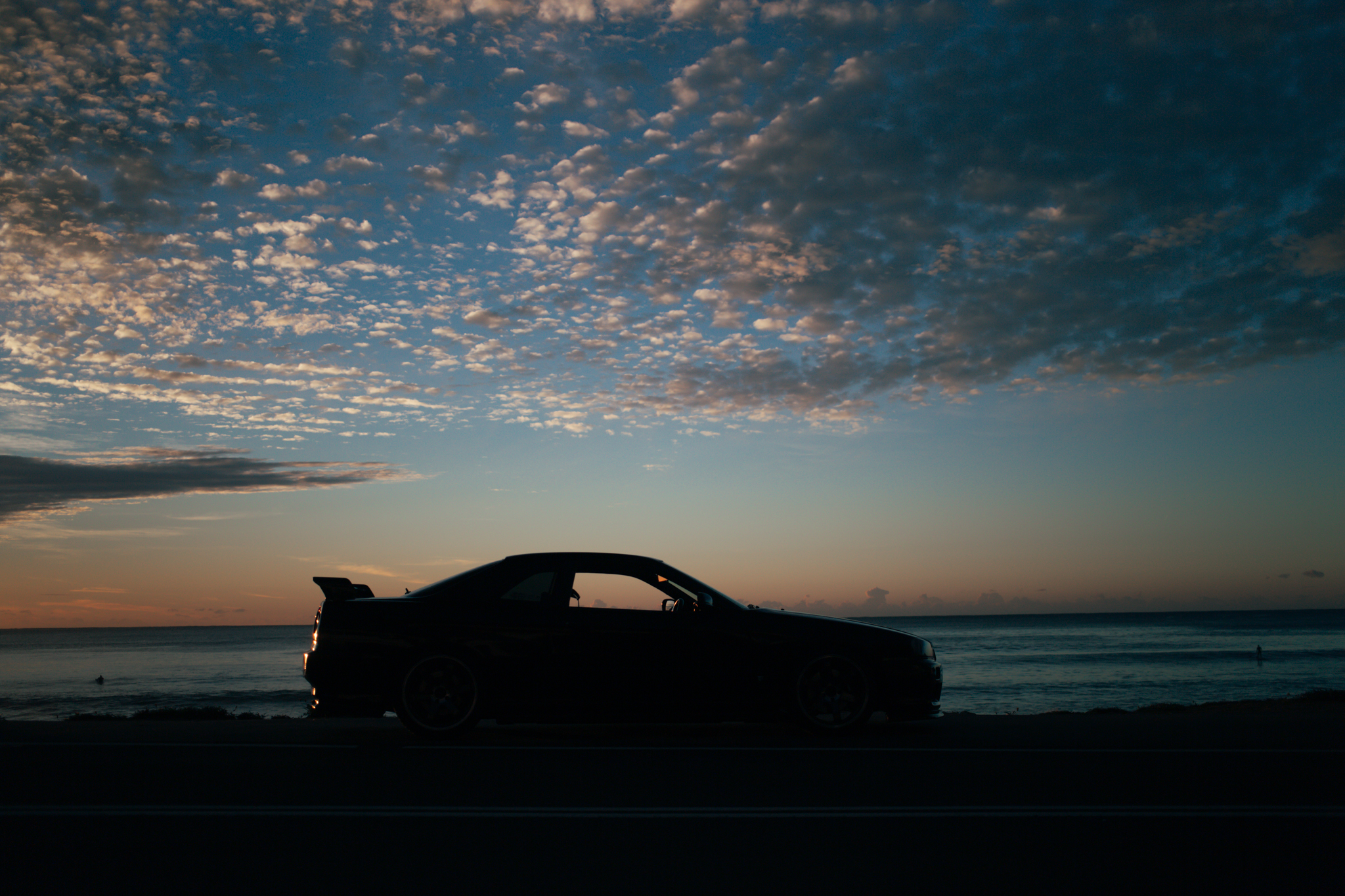 And it certainly made me appreciate my car a whole lot more... I don't think I could ever get rid of it, and I wish there was an easier way for me to have it with me in the US.
After we enjoyed the sunrise we stopped by the Boat House and grabbed a yummy bite for two, and sat in the sun with Bearson. BTW I love when cafes are dog friendly! 🐶
And their croissant french toast is SOO good! #wouldsmashagain
After that we went down by the water to take some photos of my car and Bearson...
As you can see, he was quite the model! 😂
And thanks to Turtle Wax, they've been kind enough to offer you guys the chance to win some goodies...
IT'S GIVEAWAY TIME!

I've been using Turtle Wax products on my R34 all year and it always gets complimented on how nice and shiny it looks, and so I've teamed up with them to offer you guys the chance to win a free care package so you can keep your car nice and shiny like mine.

I'll also be adding in some Stay Driven goodies too!

All you have to do is follow @turtlewax and @stay.driven and tag 3 friends in the comments of my latest post.

It's that simple!

You can enter as many times as you would like, and I'll be announcing the winner on my Snapchat in the next couple of days.

Good luck :)