STAY DRIVEN VARIETY PACK PRESETS
STAY DRIVEN VARIETY PACK PRESETS
Want to improve the look of your photos with the click of a button?

These presets are the perfect editing tool for your automotive, adventure, landscape and lifestyle photos.

Presets are a way to apply a unique touch to a photograph and to take your work to the next level. I am a strong believer, that style should be shaped through personal preferences and past experiences. The key component to style is its transformation and fluidity. The presets that I have created are what I use on a daily basis, and they will help you to understand the way I use Lightroom to achieve the "tones" that define my photographic character.

This exclusive bundle includes:
- 3 x Stay Moody Presets
- 3 x Stay Grainy Presets
- 3 x Stay Faded Presets
- 3 x Stay Chilled Presets
- 4 x Extra Bonus Presets

This downloadable product is compatible with Lightroom 4-6 and CC. It contains a downloadable link which will be valid for 24 hours for you to save at your convenience. For tips on how to install the presets, please click here.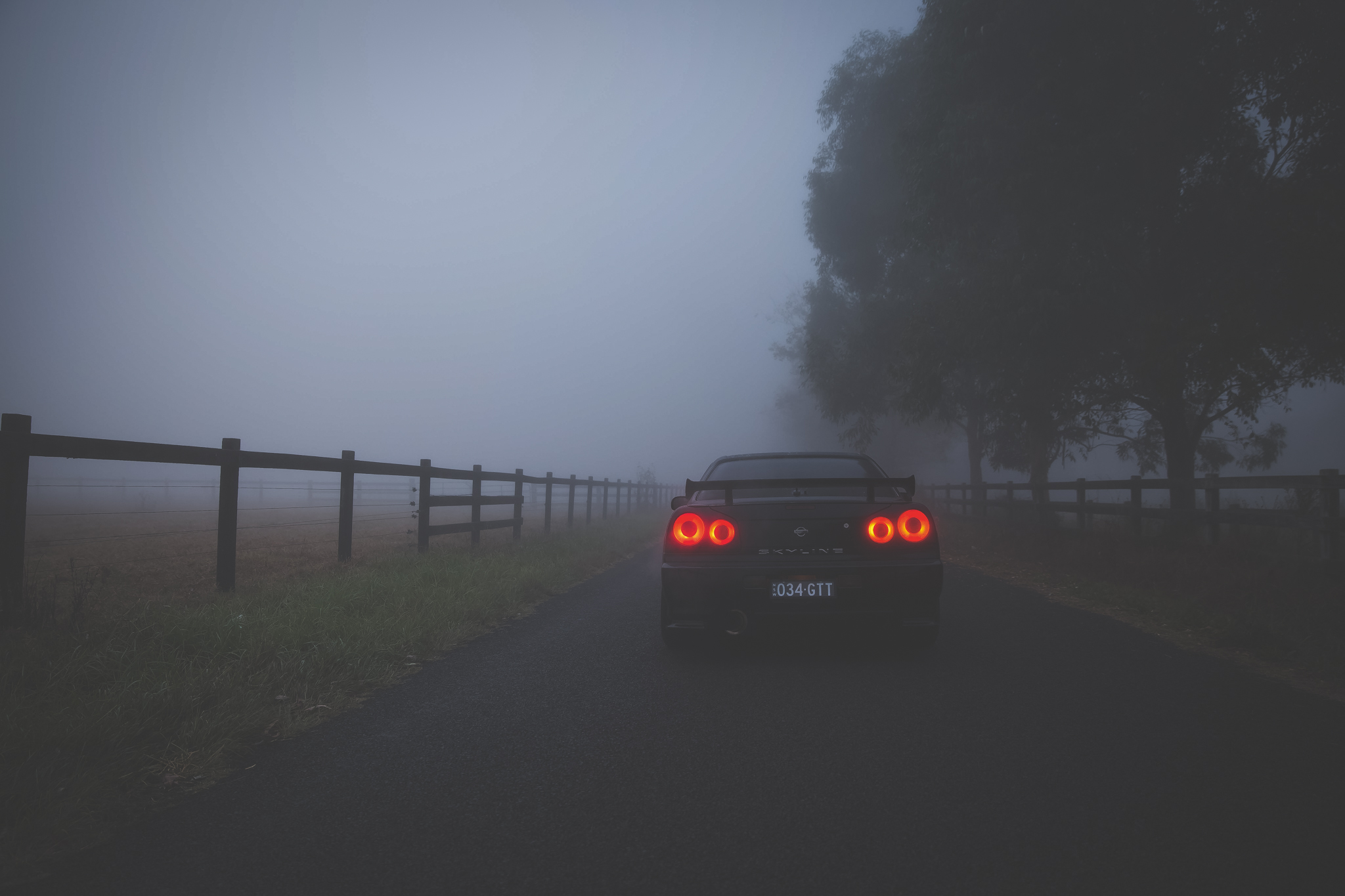 EDITED W/ THE STAY FADED PRESET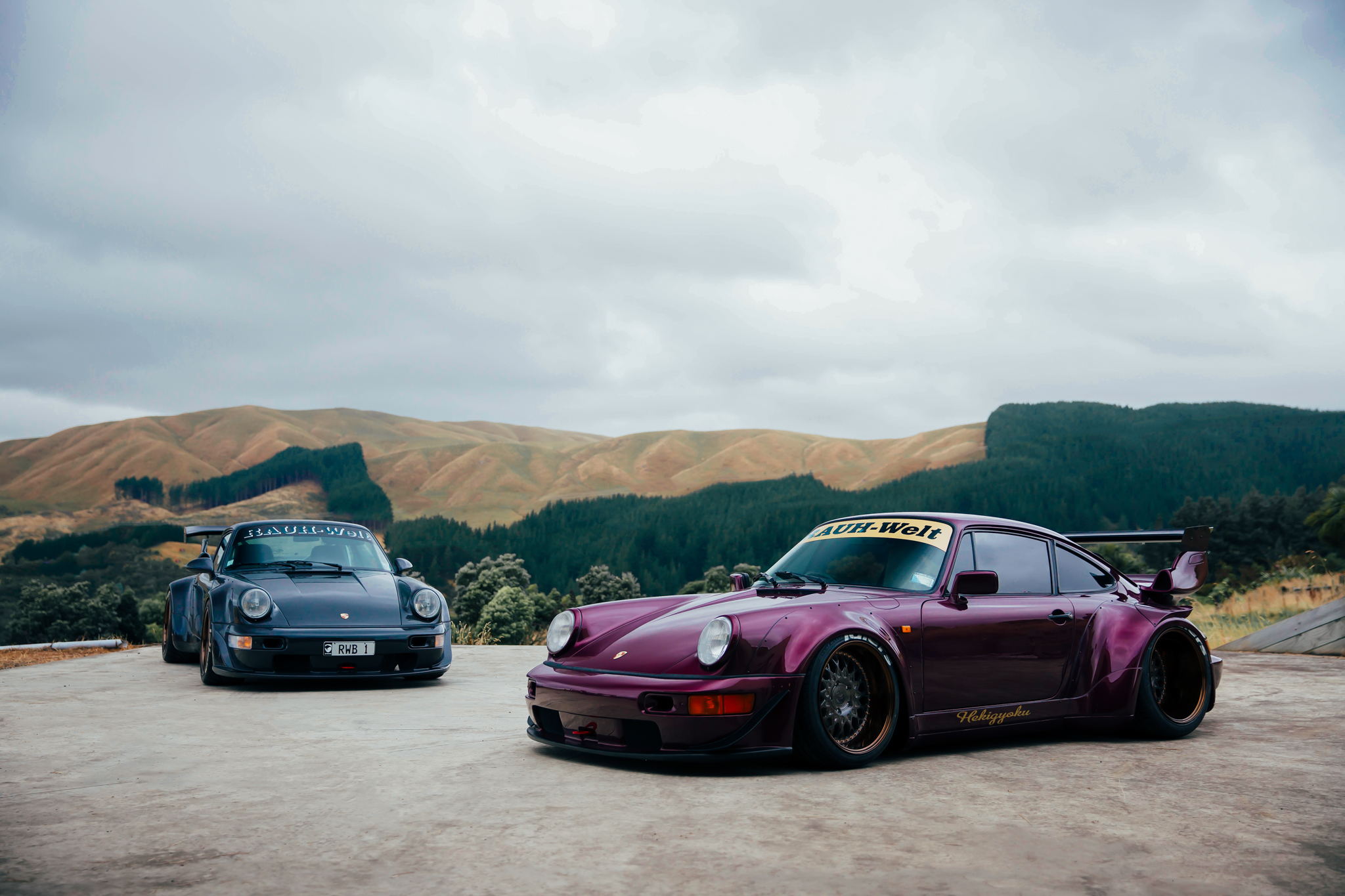 EDITED W/ THE STAY MOODY PRESET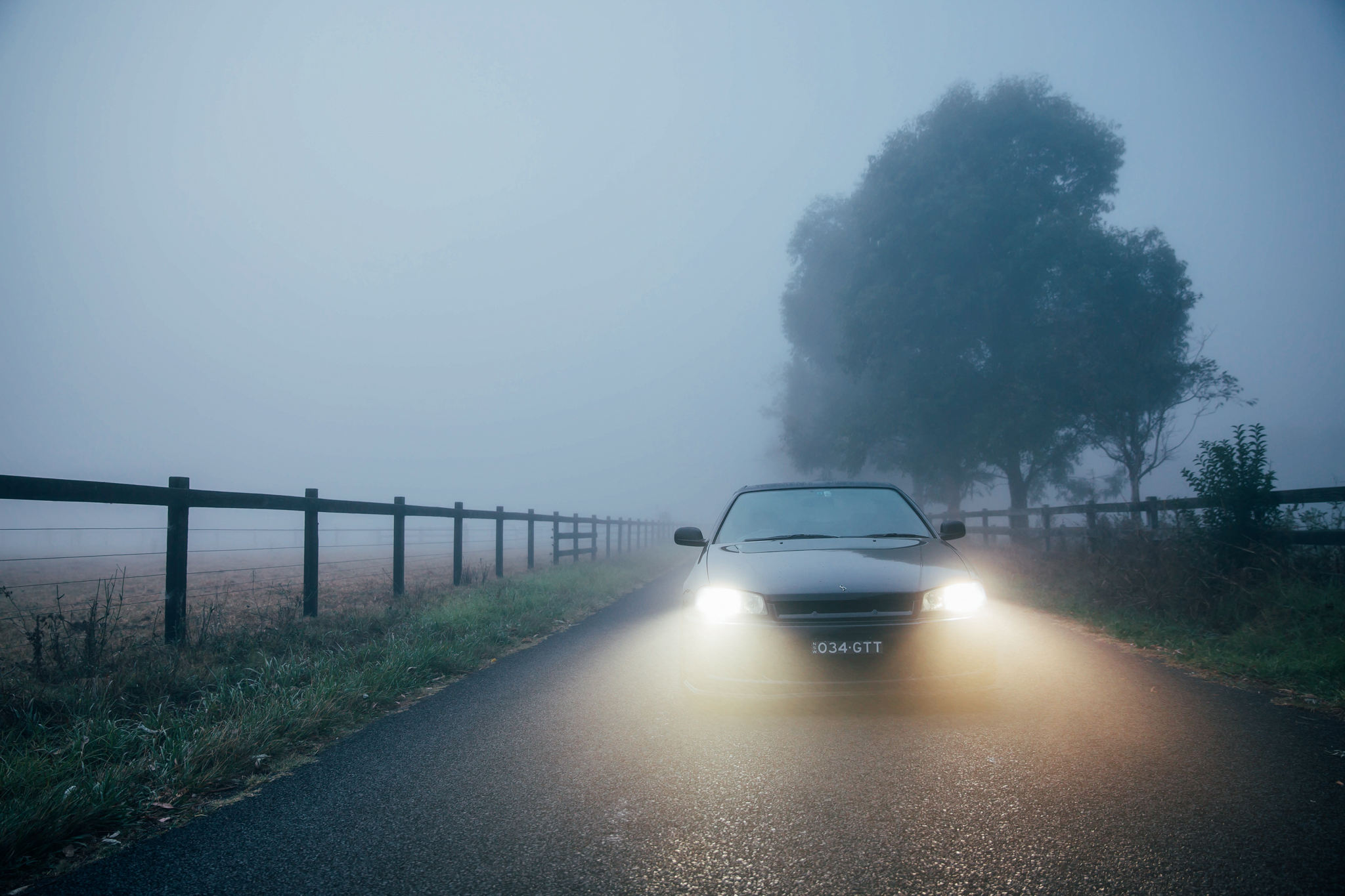 EDITED W/ THE STAY CHILLED PRESET